Menu driven system
Install on your school network or access via a CD-ROM. A site license is included in the purchase cost.
Cost & purchase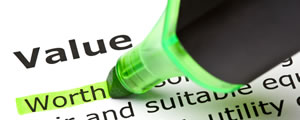 Value for money is particularly important to us, as is providing high quality resources.
Excel tutorial package is £69.99. Word tutorial package is £49.00. A special offer for the purchase of both packages together is currently £100.00. A small charge is made for postage and packaging. Materials supplied on CD with accompanying installation guide.

Available now.